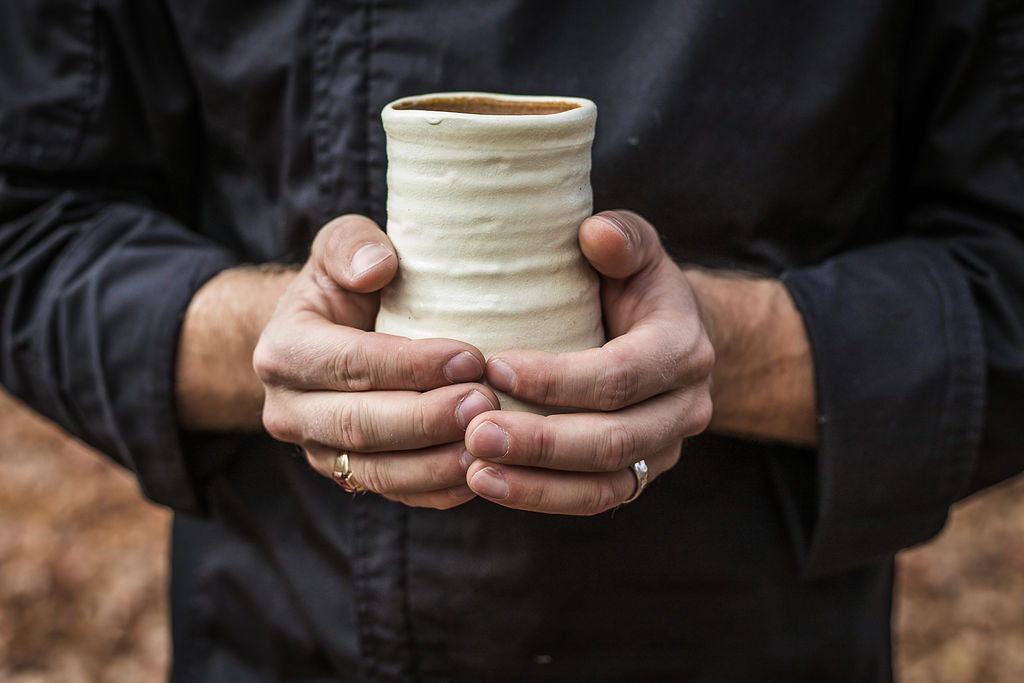 London Fog
Stop what you're doing, gather these ingredients and make this immediately. 
This Vanilla Honey London Fog will be everything you need on a Saturday morning when the kids are quiet and you have hours to read that book. It's also quick and easy to make for those that don't live that fairy-tale. 
Ingredients
2 cups water
2 Earl Grey tea bags
2 tbsp Bee Savvy Vanilla Honey
4 cups milk (milk alternative) 
Instructions
Steep two tea bags in 2 cups of boiling water; as dark and strong as possible (about 5-7 minutes). 
Remove the tea bags from the pot and stir in the honey until it dissolves.
Add the milk and stir gently until the mixture reaches a simmer. Keep the heat low to prevent the mixture from boiling and to maintain a low simmer. Let the mixture simmer for about 4-5 minutes over low heat, stirring every minute or two.
Serves four cups of delicious homemade London Fog.
Alternatives to Vanilla Honey
We're big fans of using our Cinnamon Honey in this recipe with chai tea bags instead of earl grey. Let us know what you prefer.