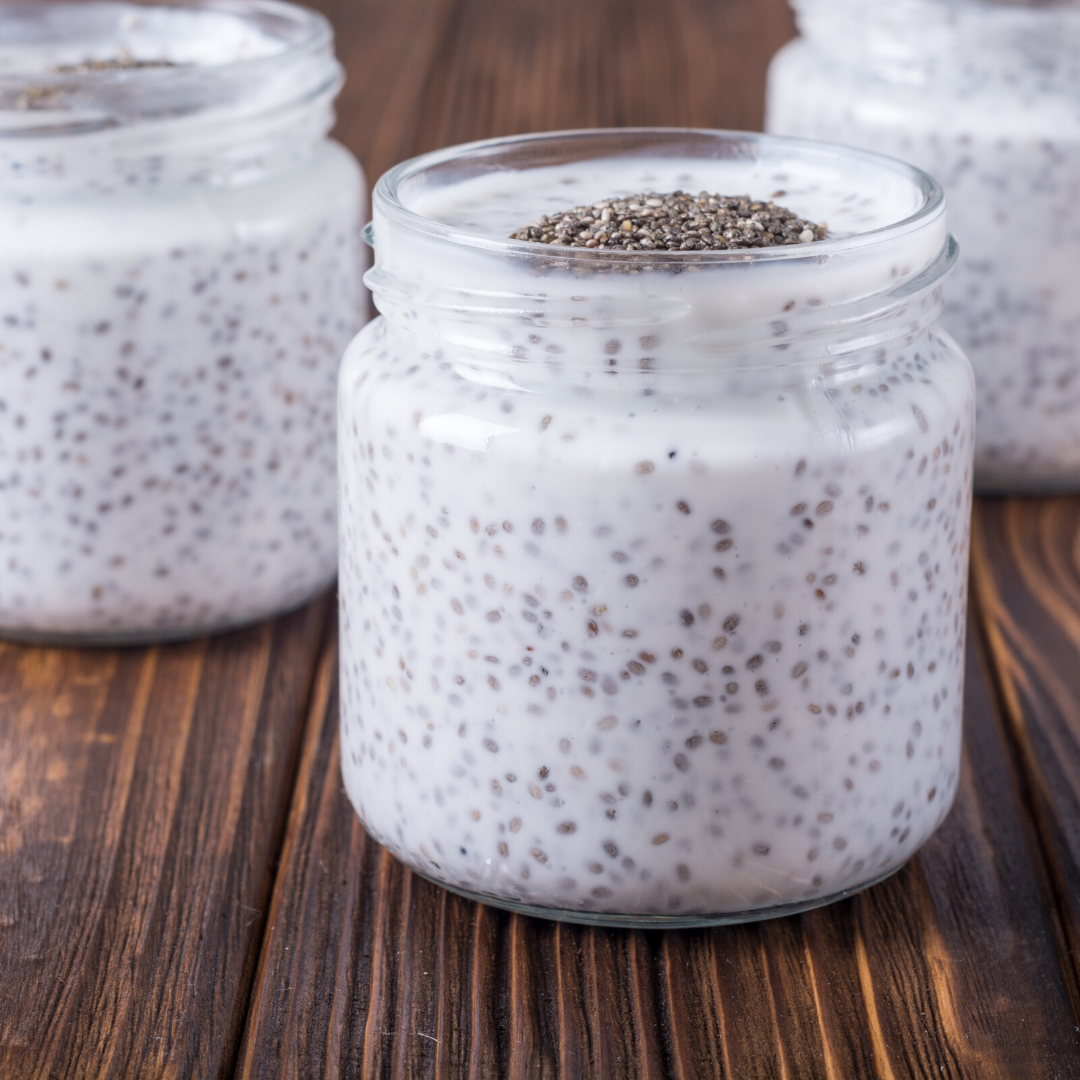 Espresso Chia Pudding
2 Servings
Preparation time: 10 minutes
Cooking time: -- 
Ingredients
40 g chia seeds
200 ml almond milk
5 g bitter cocoa powder
220 ml Greek yogurt
Espresso infused honey, to taste
100 g blueberries
Instructions
Place chia seeds in a bowl. Add in cocoa powder, milk, and stir well.
Add in honey and mix well to combine. Cover with a plastic foil and refrigerate for 4 hours.
Take s spoonful of chia mixture and place it into a serving glass, drizzle with honey, add a layer of Greek yogurt, a layer of blueberries. Add another layer of chia mixture, honey, Greek yogurt, and top with more blueberries.
Additional tips
You can replace blueberries with other berries.
Add in chopped walnuts or hazelnuts.
You can replace Greek yogurt with other types of white yogurt if desired.