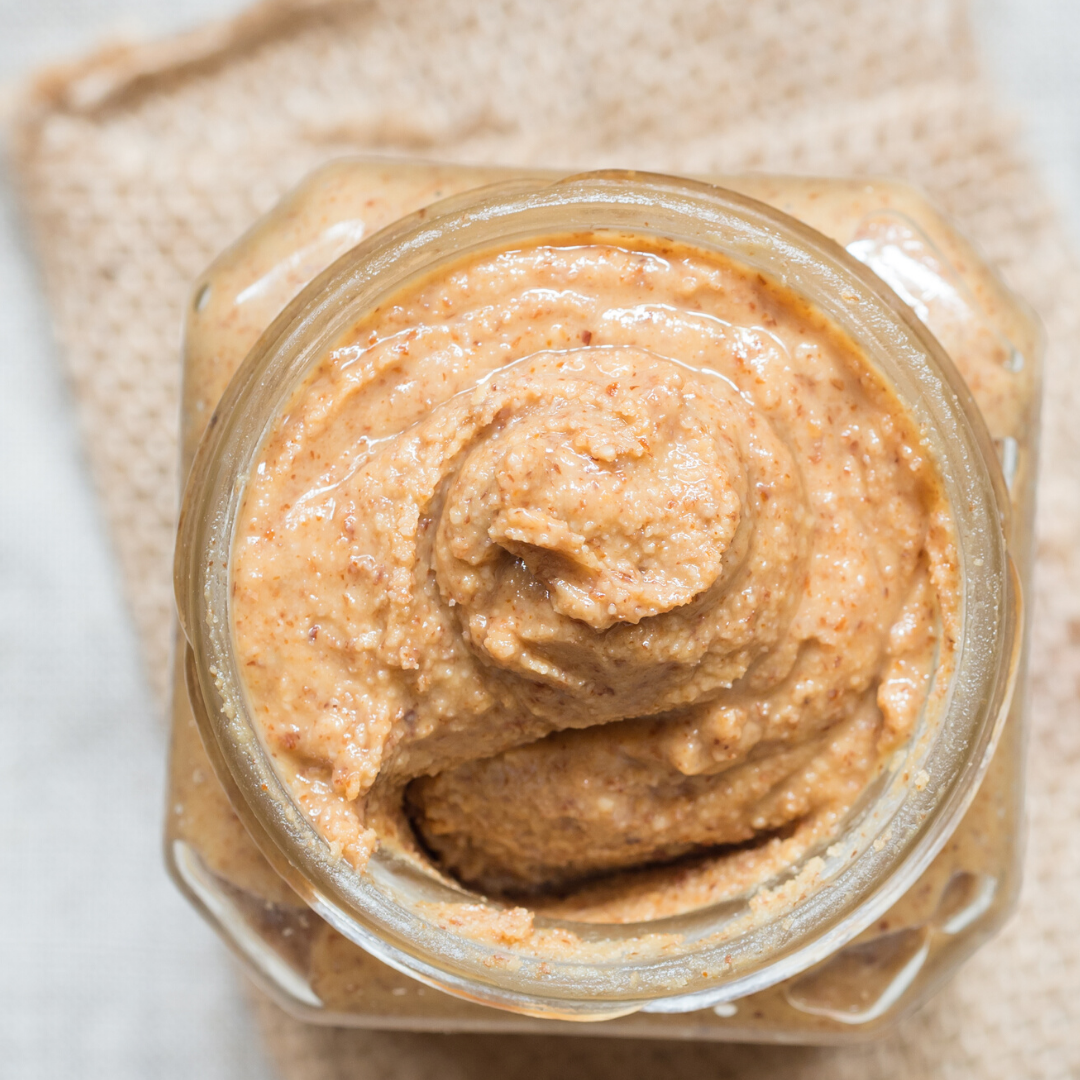 Almond Butter
4 Servings
Preparation time: 15 minutes
Cooking time: 7 -8 minutes
Ingredients
200 g almonds, peeled
1 tablespoon sesame oil
A pinch of salt
1 tablespoon Bee Savvy Vanilla Infused Honey
½ teaspoon ground cinnamon
Instructions
Preheat oven to 180°C and toast almonds until lightly golden. Remove them from the oven and let cool.
Transfer almonds in a high-speed blender and blend until creamy and homogeneous.
Add in honey, sesame oil, salt, and ground cinnamon. Blend again to combine.
Additional tips
You can add in some grated ginger.
Combine almond with peanuts for more flavor.