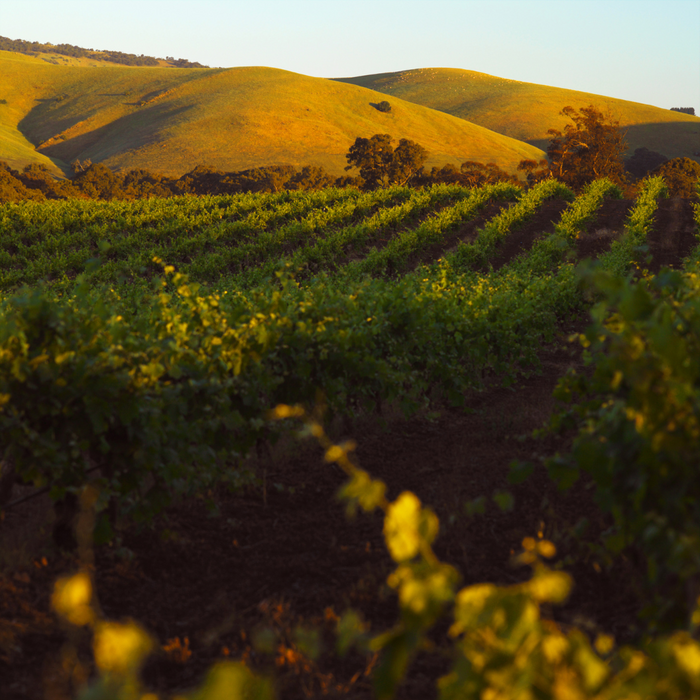 South Africa, Australia and New Zealand Passport to Flavour (June 27th)
Get your passport ready as we explore flavours of the world through some of the most interesting food cultures and festivals. We will be celebrating the global language of food and drink.
We invite you to join our Passport to Flavour program. We will fly to new regions and lands across the world and each wine will be paired with a food native to that region. In-house expert, Kai, will explore between 9 wines, discuss regions, varietals, and explain the winemaking process. This experience is great for groups and any special occasion. Sit back, sip, and savour.
Destination:

 South Africa, Australia and New Zealand
Tuesday June 27, 

6:00pm - 9:00pm