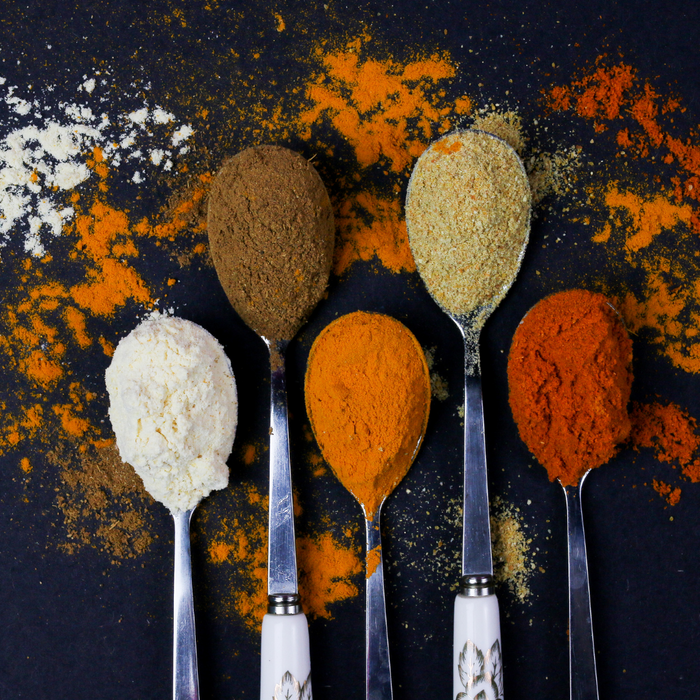 Saturday April 15th - Salts, rubs and dry seasonings
Discover how to elevate your cooking from bland and boring to bursting with flavour and flair. This hands-on class will you have mixing, smelling and playing around with spices.
Salt - There's a lot more to salt than just what's in your tiny shaker. And the type of salt you use can affect the taste and texture of what you're eating. We're going to explore that different types of salts and the best uses for them. 
Rubs - Not all rubs are created equal, just like the foods you use them on do not taste the same. Certain spices and herbs are better complemented to different types of proteins. 
Dry Seasonings - A spice is a vegetation product that has an aromatic or pungent to the taste quality which is used for flavoring while cooking. On the other hand, a seasoning is a mixture of several flavoring components such as sugars, salts and spices and/or herbs.
Saturday April 15th
10:00am - 11:00am
11:30am - 12:30pm
1:00pm - 2:00pm