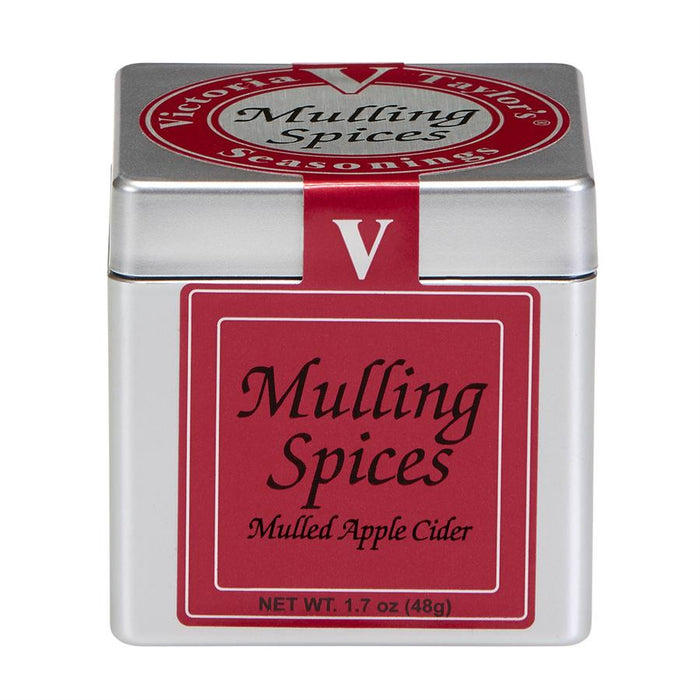 Mulling Spices by Victoria Gourmet Spices
A wonderful balance of cinnamon, allspice and cloves rounded with citrus notes from orange and just a hint of licorice from star anise. Spoon into an empty loose-tea sachet and steep in hot apple cider.
Because flavour is everything, each blend is carefully crafted by Victoria Taylor herself. With a low salt content and a focus on delivering the most flavour, Victoria Gourmets' all-natural spice blends are loved by home cooks and professional chefs alike.