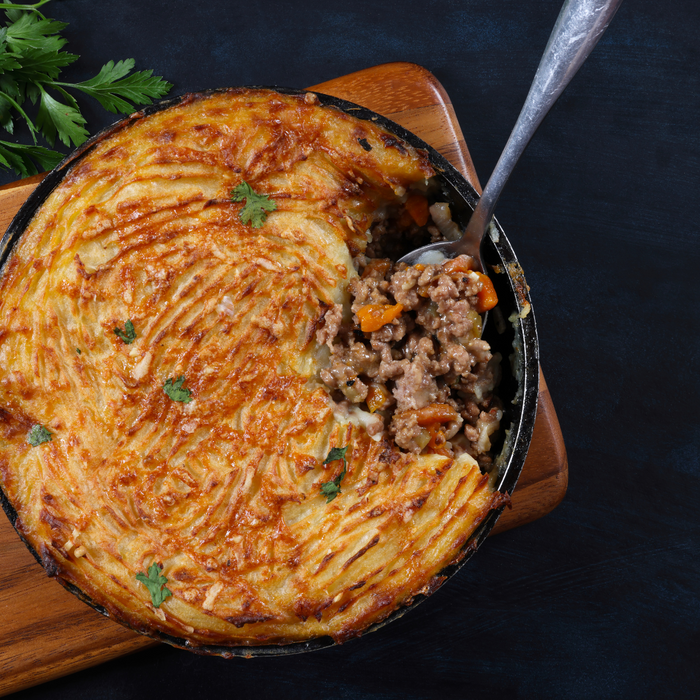 April Mini Chef Club - British Cottage Pie
British Cottage pie is a famous British dish. It's similar to Shepard's Pie; but while Shepard's Pie traditionally comes with lamb meat, Cottage pie comes with beef meat.
Eight chefs per session. Mini chefs under the age of 7 we ask that parent stay, but they do not need to purchase a ticket.

Chef Club - April 22nd
11am - 12pm
1pm - 2pm
3pm - 4pm