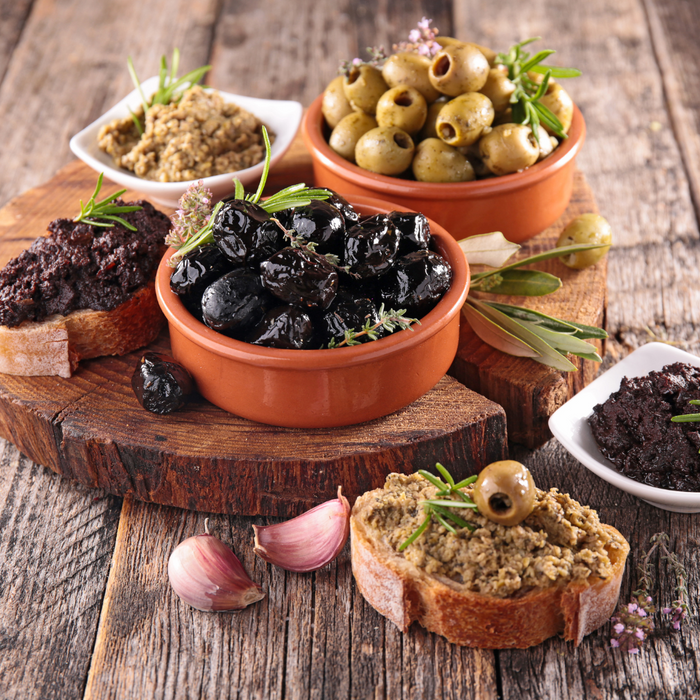 Mediterranean Cuisine Cooking Class - Southern France (August 3, 2023)
Sip, chop and cook.
Our Mediterranean cuisine would include Spain, France (or more precisely, Southern France), Italy, Greece, Egypt, Turkey, Syria, Lybia, Israel, and Morocco. Provençal cuisine (Provence is a region in Southeast France) has many traits in common with Italian cuisine. Learn how to make some dishes typical from Southern France:
Tapenade. A spread made from anchovies and black olives. 
Salade Niçoise. Salad with potatoes, tuna, hard-boiled eggs, and green beans. 
Ratatouille. A vegetable stew made with zucchini, tomatoes, eggplant, and peppers. 
We will have French wines available to purchase by the glass if you want the full Mediterranean experience. 
Thursday August 3, 2023
6:30 - 8:00pm