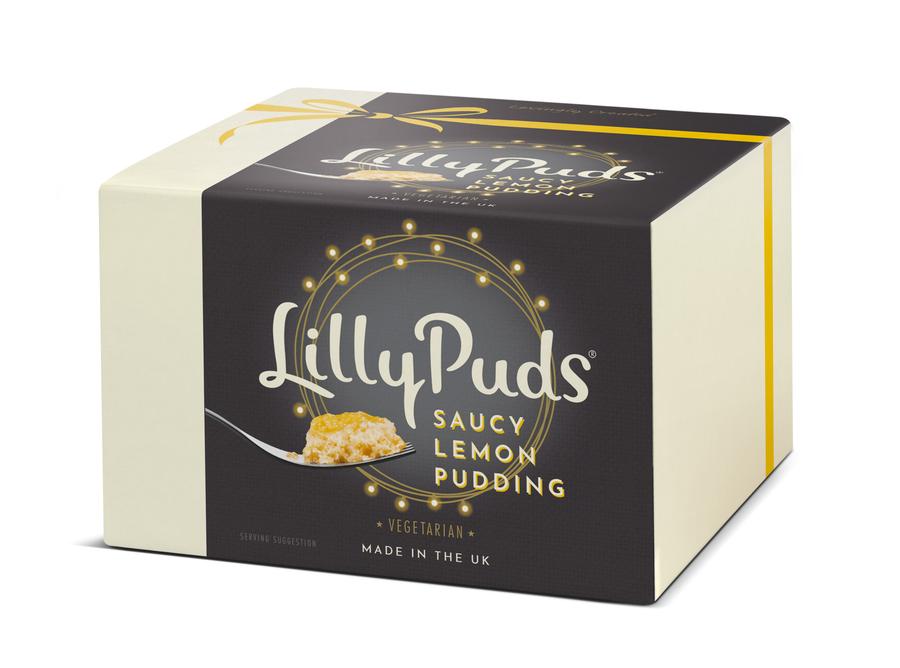 Lemon Pudding by Lillypuds
A delightful pudding full of fresh citrus flavours. Since 2015, Lillypuds has been creating premium, award-winning Christmas Puddings that are enjoyed by many customers, year after year.
A special recipe, these puddings are spiced to perfection offering light and fruity holiday flavours that symbolize the festive season.