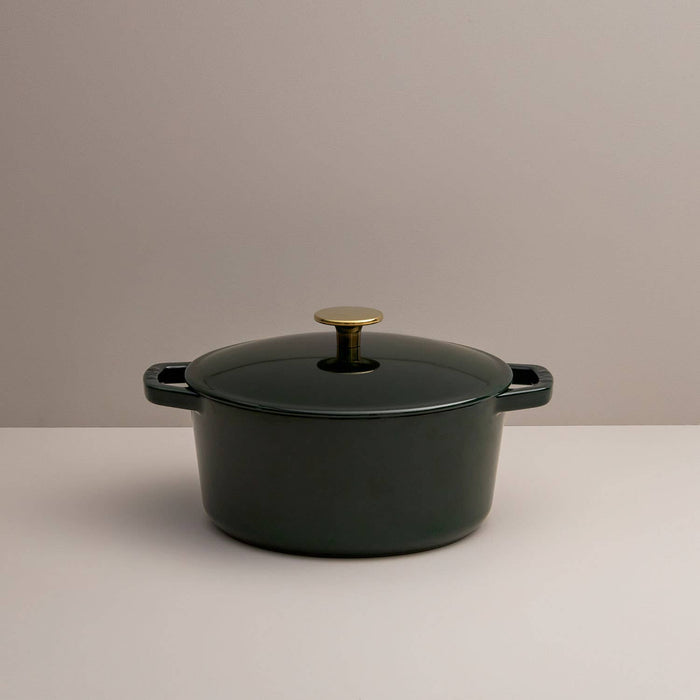 Kana - Milo 3.5 Qts | Mini Dutch Oven
It's the french-inspired, california-designed enameled cast iron dutch oven that's ideal for almost anything. Simmer stews, bake bread, slow-cook braises, make a luscious risotto or serve your sunday roast. Responsibly-made with 40% recycled cast iron, it's the dutch oven designed to inspire newcomers and satisfy pros. Weight 8lb | 3.6kg. 3.5 Quarts.
Not available to ship, in-store purchase or pick-up only.