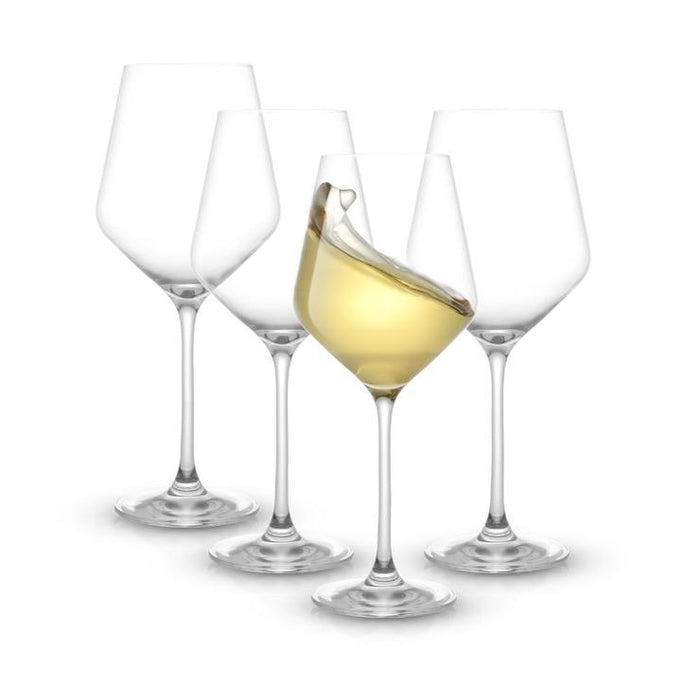 Layla White Wine Glasses, 13.5 Oz Set of 4
Our Layla White Wine Glasses are made in the Czech Republic from premium quality, highly durable crystal. These beautiful glasses were designed having in mind elegance and simplicity for your home bar, kitchen, restaurant or hotel.
Reinforced stems for added stability
Uniform rims, allow the wine to breathe
Comes ready in a beautiful gift box
We are unable to ship any glassware.