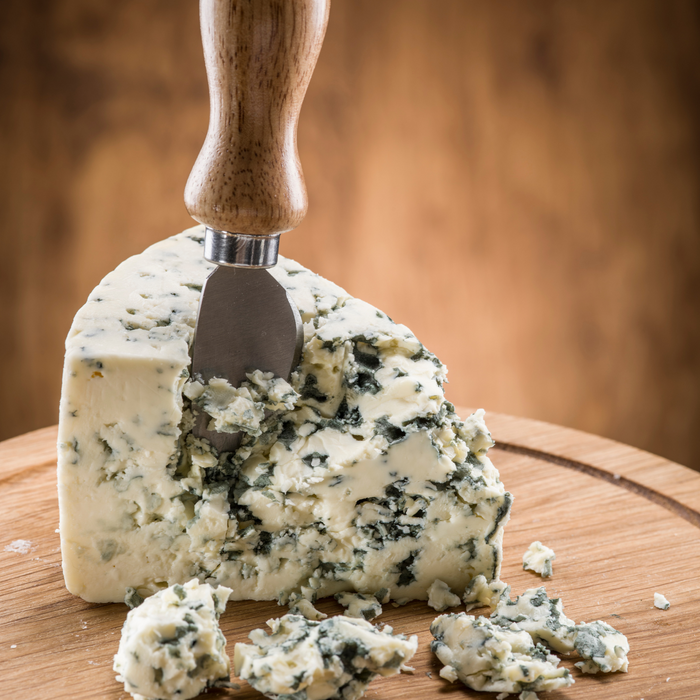 Saturday February 4th - Cooking with Blue Cheese
Blue cheese can be eaten by itself or can be spread, crumbled or melted into or over many other foods. Blue cheese is believed to have been discovered by accident when cheeses were stored in caves with naturally controlled temperature and moisture levels which happened to be favorable environments for varieties of harmless mold.
Come explore some creative ways to use blue cheese in your dishes.
- Blue Cheese, Pear, and Honey Crostini
- Spicy Blue Cheese Mini Sweet Peppers
- Spinach, Mushroom and Blue Cheese Lasagna
You will take home both appetizers and a full lasagna for your family (or freezer).
February 4, 2023
11am - 12:30pm