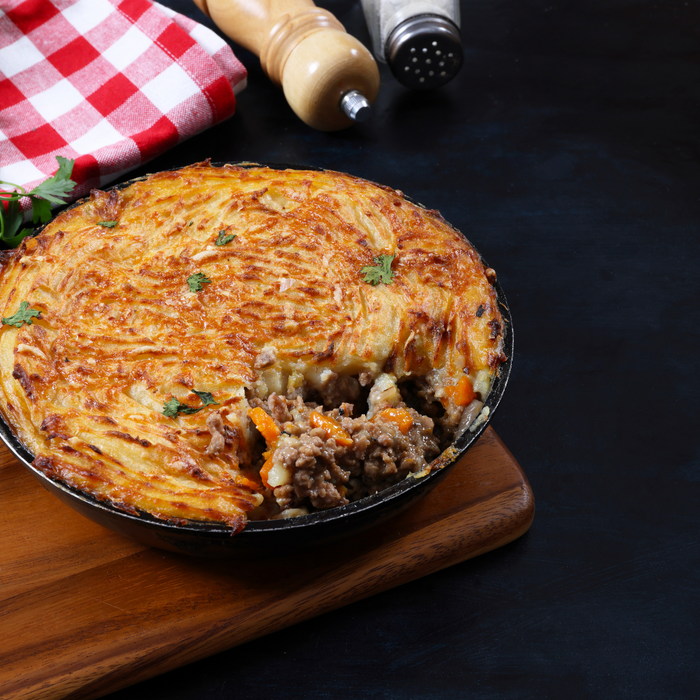 Teen Cooking Class - Taste of Britain (Wednesday April 19th)
British Cottage pie is a famous British dish. It's similar to Shepard's Pie; but while Shepard's Pie traditionally comes with lamb meat, Cottage pie comes with beef meat. We'll make a Cottage Pie for your family with some oven-roasted green beans.
Eight chefs per session. Recommended ages; grade 9 - 12.
Wednesday April 19th
3:00pm - 4:00pm